The Ontario Chapter of the Solid Waste Association of North America has been operational for over 30 years and is the leading professional association in the solid waste field.
We are a non-profit, educational organization that serves individuals and communities responsible for the management and operation of municipal solid waste management systems.
Our Ontario Chapter is the go-to in Ontario for solid waste training. We are proud to have educated thousands of solid waste professionals in industry best practices for tomorrow's emerging technologies.
Dedicated to the advancement of professionalism in the field, we offer:
In-class training courses
A Young Professionals (YP) group
Special educational and social events
Networking opportunities
Mentorship and support
And much more
We are an engaged group of private and public workers who are active in the field and committed to supporting members in achieving their professional goals.
For more information, contact us.
SWANA Ontario Chapter | Board of Directors & Staff
Connect with our Board: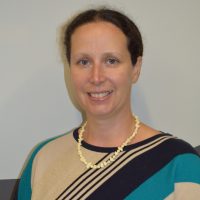 President
Annette Synowiec 
City of  Toronto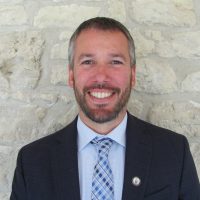 Past- President 
Das Soligo 
County of Wellington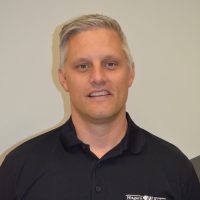 Peter Kryger
Niagara Region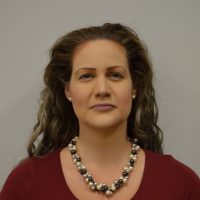 Secretary – Treasurer
Alida Kusch
Dillon Consulting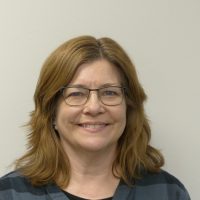 SWANA Advisory Board Rep
Linda Churchill
Region of Waterloo Izzy Abrams
Waste Connections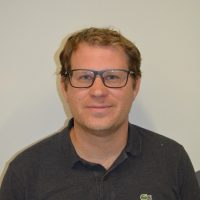 Peter Hargreave
Policy Integrity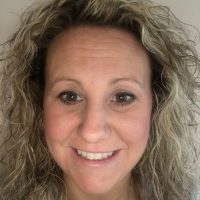 Merissa Bokla
Norfolk County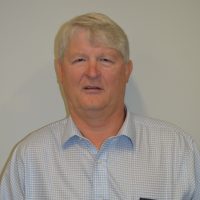 Larry Conrad
LGC Professional Services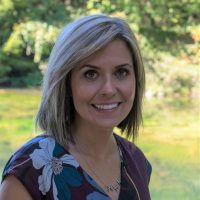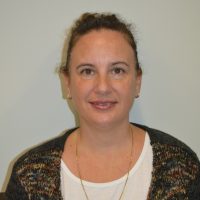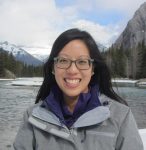 Olivia Kwok
Region of Waterloo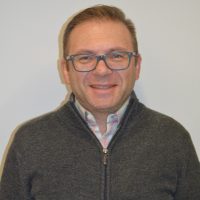 Emil Prpic
Niagara Region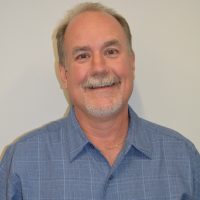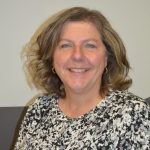 Debbie Conrad
Chapter Executive Director