SWANA Ontario Events
Educational and networking events with industry professionals
Links to some of the presentations of  the Canadian SWANA Safety Summit!
Thanks for attending.    See you next year. 
International Safety Data on the Solid Waste Industry Panel:
SWANA – Link
WorkSafe BC  – Link
Ontario Ministry of Labor, Training & Skills Development  – Link 
How Jurisdictions are Tracking Safety Data Panel: 
City of Calgary –Link
City of Toronto – Link
Impacts to Insurance Premiums From Safety Challenges – Link 
Innovations in Safety Plans at a Small Scale Waste Facility  –Link
Safety Improvement – A Large Scale Perspective  –Link
Hot Zone Plans – Safety Operations in High -Risk Areas – Link–
CCOHS Healthy Workspace Resources –Link
Join us in thanking our event sponsors.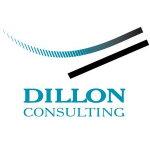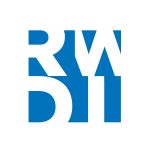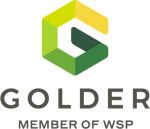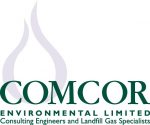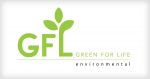 Take part in educational networking events throughout the year.
Open to all, our events are a great way to learn about advancements in the industry, connect with peers, tour facilities, and share ideas.
SWANA Ontario events include industry-focused conferences, trade shows, workshops, and social events.