SWANA Ontario Events
Educational and networking events with industry professionals
SWANA Ontario Safety Summit
In partnership with the City of Toronto, SWANA Ontario invite you to register for  the Annual Safety Summit, featuring topics on health and safety and COVID-19 impacts.
WEBINAR 1: NOVEMBER 25, 2020
1:00- 3:30 PM
Moderated by
Peter Hargreave, Policy Integrity
Agenda Topic
Speaker
SWANA perspective/resources on COVID-19
David Biderman, SWANA
Toronto's Vision Zero & New Driver Training Facility
Jameel Aladdin, City of Toronto
Automated cart recognition system for collection trucks
Jan d'Ailly, Eagle Vision Systems
Toronto's Health & Safety Response to the Pandemic
Alexandra Marangoni, City of Toronto
Mental Health of Workers During the Pandemic
Dr. Katy Kamkar, CAMH
Panel Discussion on Health & Safety, COVID-19 Impacts
Talal Al Saied, Veolia
Das Soligo, County of Wellington
Arcot Shivakumar, City of Toronto
---
WEBINAR 2: DECEMBER 3, 2020
1:00-3:30 PM
Moderated by
Peter Kryger, Region of Niagara
Agenda Topic
Speaker
Vulnerable Road User Safety Technology Surrounding Heavy Vehicles, Field Test
Caroll Lau, Transport Canada
Maintaining a Culture of Organizational Safety & Combatting COVID 19 Fatigue
Joey Abrams, Waste Management
Toronto's Operational Response to the Pandemic
Piri Navaretnarasa, City of Toronto
Fleet Services Safety Rules Campaign
Sharon Fleming, City of Calgary
Fleet Ergonomics: Truck Specifications  & Purchasing Impact on MSD prevention
Tamiko Matsumoto, City of Toronto
Guelph's Safety Management System: Job Safety Analysis & Continuous Improvement
Cameron Walsh, City of Guelph
Panel Discussion on Health & Safety, COVID-19 Impacts
Deborah Fraser, GFL
Cindy Wilkins, Miller Group
Janet Mannella, Canadian Centre for Occupational Health & Safety
Join us in thanking our sponsors of the Safety Summit and Dec. 9th Chapter AGM & State of Waste in Ontario Presentation!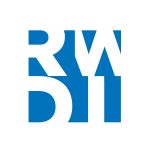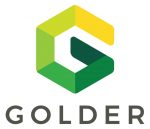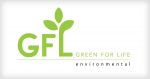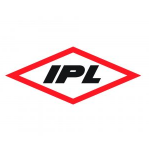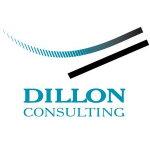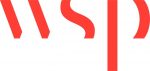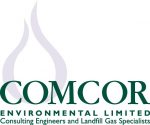 Registration link to Chapter AGM & Presentation- DECEMBER 9th.
Take part in educational networking events throughout the year.
Open to all, our events are a great way to learn about advancements in the industry, connect with peers, tour facilities, and share ideas.
SWANA Ontario events include industry-focused conferences, trade shows, workshops, and social events.